WELCOME
Berry Good Farms
We have several additions to our farm including Peaches that will fully produce in May-June, Fuyu Persimmons in September and October plus Satsuma Oranges in November and December . These new fruits are available to U-Pick. We-pick fruit is also available.
Call Us Today! 229-821-0746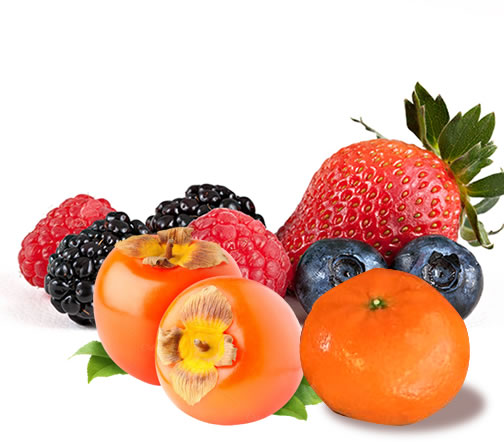 Chemical Free and Organically Grown berries, fruit and vegetables.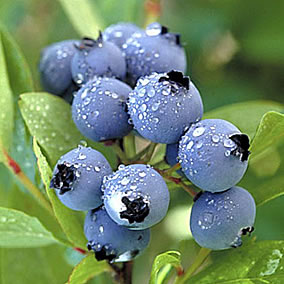 Blueberries
Most nutritionists consider blueberries a super food! Blueberries have consistently been recognized as the fruit with the highest antioxydant.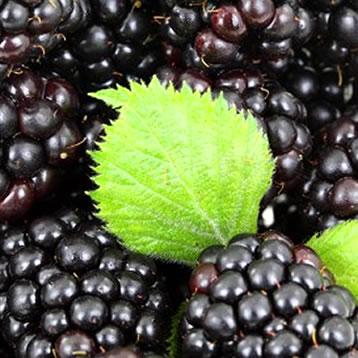 Blackberries
Blackberries are also Rich in Antioxidants, as in anthocyanin pigments, vitamin C, E, and ellagic acid; all may provide protection against cancer.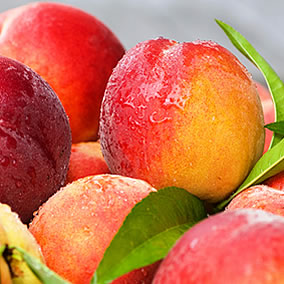 Peaches
Peaches help make the skin healthy and add color to the complexion. Eating peaches helps remove rheumatism and gout.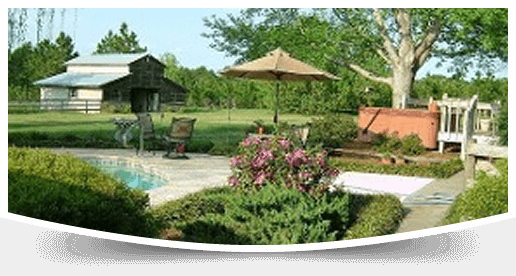 U-Pick Better Berries
While at the farm, we want to encourage you to take time to enjoy the beauty of the day, and taste a sampling of what you are here for. We have tried to provide something for everyone whether it be picking delicious fruit or sitting under a large shade tree while the kids visit our animals and chickens featuring our Rooster Isee.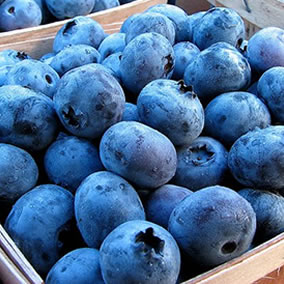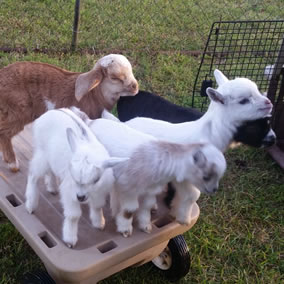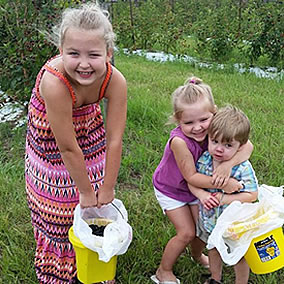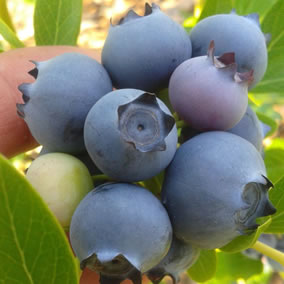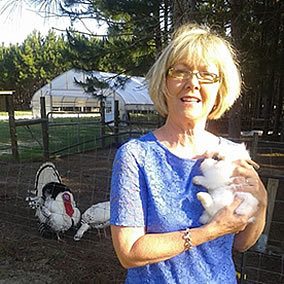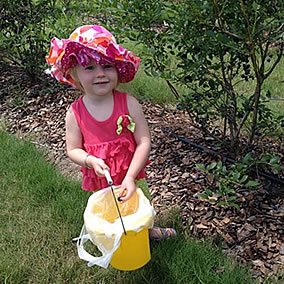 Berry Good Farms
Average rating:
0 reviews